What´s going on
Gaye, Marvin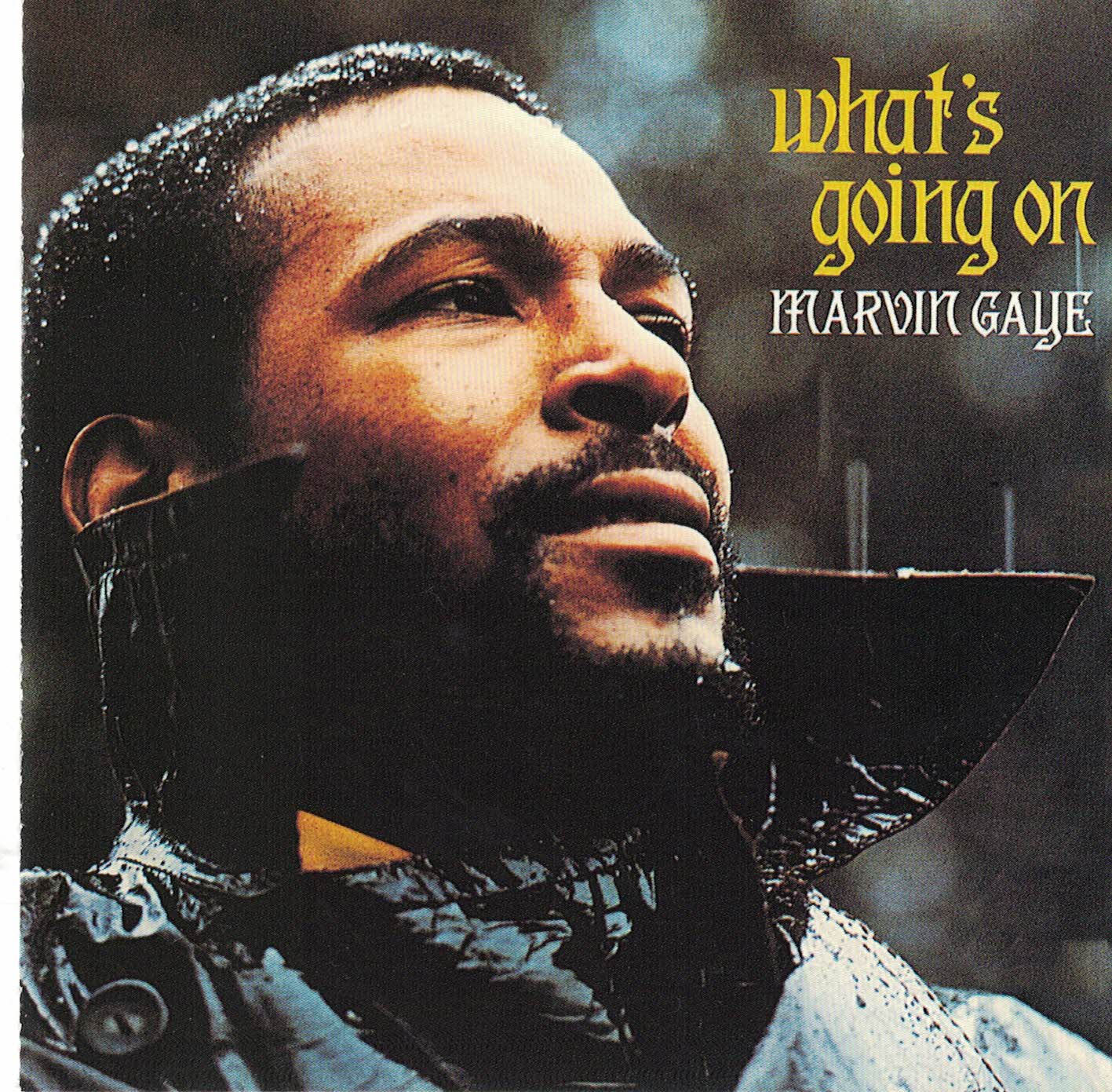 What´s going on
Gaye, Marvin
CD
Motown 530 022-2
1971
1990-tal
1000506840
Begagnad
Ett av soulens stora mästerverk och en av de skivor som alltid finns med i toppen när alla tiders top 100-lista ska göras.
I konvolutet återfinns alla texterna.

"What's Going On is not only Marvin Gaye's masterpiece, it's the most important and passionate record to come out of soul music, delivered by one of its finest voices, a man finally free to speak his mind and so move from R&B sex symbol to true recording artist. With What's Going On, Gaye meditated on what had happened to the American dream of the past — as it related to urban decay, environmental woes, military turbulence, police brutality, unemployment, and poverty. These feelings had been bubbling up between 1967 and 1970, during which he felt increasingly caged by Motown's behind-the-times hit machine and restrained from expressing himself seriously through his music. Finally, late in 1970, Gaye decided to record a song that the Four Tops' Obie Benson had brought him, "What's Going On." When Berry Gordy decided not to issue the single, deeming it uncommercial, Gaye refused to record any more material until he relented. Confirmed by its tremendous commercial success in January 1971, he recorded the rest of the album over ten days in March, and Motown released it in late May. Besides cementing Marvin Gaye as one of the most important artists in pop music, What's Going On was far and away the best full-length to issue from the singles-dominated Motown factory, and arguably the best soul album of all time...." (John Bush, allmusic.com)
9 spår; speltid 35:27.
What´s going on
What´s happening brother
Flyin´ high
Save the children
God is love
Mercy mercy me
Right on
Wholy holy
Inner city blues
Pris:
100
kr