Adderley, Cannonball
Dizzy´s business - Live concert recordings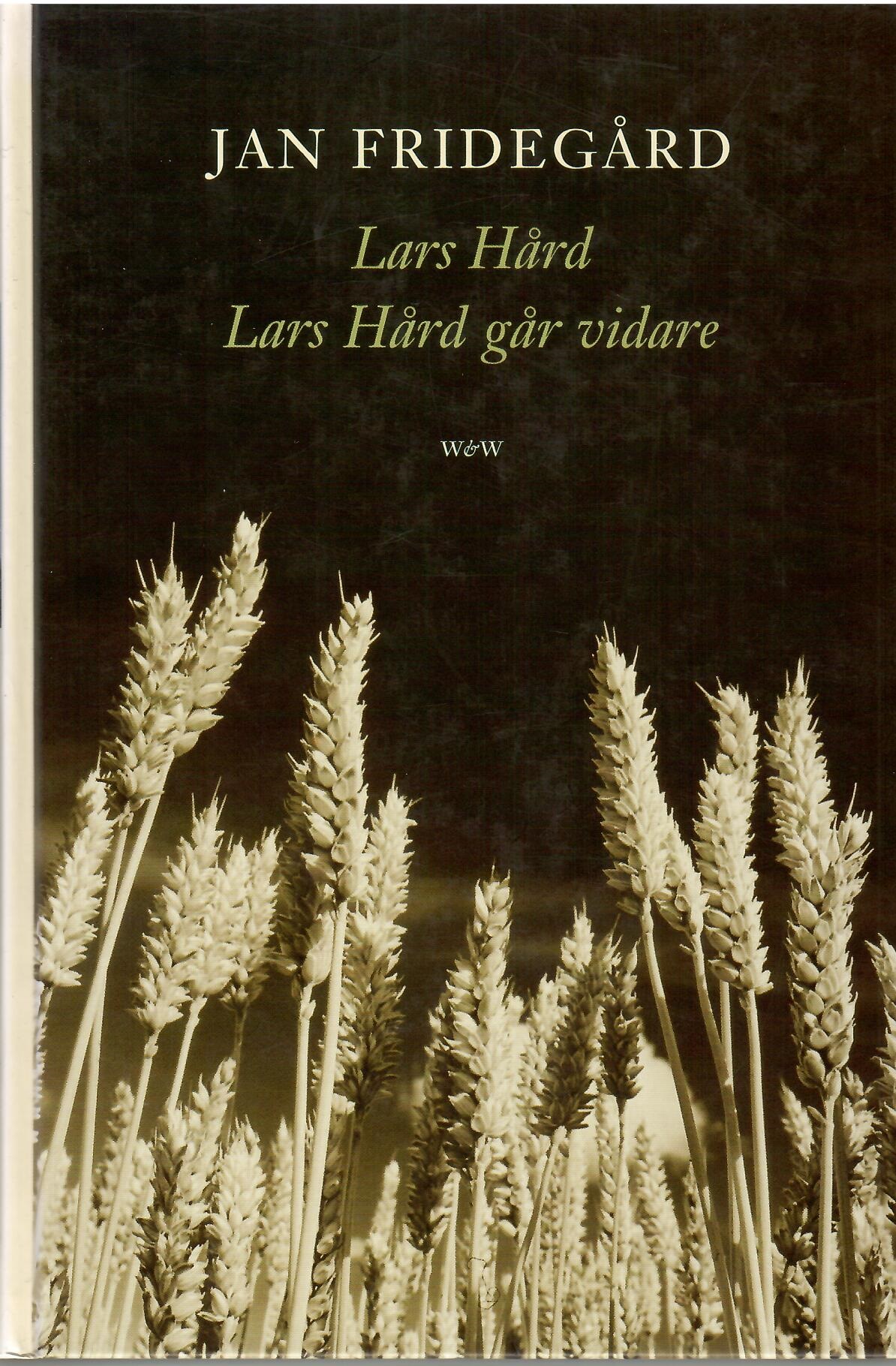 Adderley, Cannonball
Dizzy´s business - Live concert recordings
CD
Milestone 0025218476928
1962-63
1993
1000524408
Begagnad
Vilket kanonband han hade i början av 60-talet, altsaxofonisten Cannonball Adderley! Brorsan Nat Adderley på kornett, Yusef Lateef fl/oboe/ts, Joe Zawinul p. Sam Jones b och Louis Hayes dr. Här hörs de i 6 liveinspelningar från Japan och tre från San Francisco. Orrin Keepnews har skrivit fylliga texter i häftet.
"Although the nine songs on this new Cannonball Adderley reissue were originally done live at concerts in Japan and San Francisco in 1963, they nevertheless make a nice tribute to departed jazz giant Dizzy Gillespie. The assembled group was among the finest Adderley ever led, with Yusef Lateef providing a dynamic, unpredictable third solo voice on flute, tenor sax, and oboe, contrasting with Cannonball's pungent alto sax and Nat Adderley's pithy cornet solos. Bassist Sam Jones and drummer Louis Hayes were a top-flight tandem, while Joe Zawinul was then playing bluesy, funky piano in his pre-synthesizer, Miles Davis/Weather Report phase. Everything is illustrative of a prime band enjoying some great nights." (Ron Wynn, allmusic.com)
9 spår; speltid 76 min.
Autumn leaves
Dizzy´s business
Primitivo
Jive samba
This here
Bohemia after dark
Never say yes
Peter and the goats
New Delhi
Pris:
100
kr