Land of the Midnight Sun
Di Meola, Al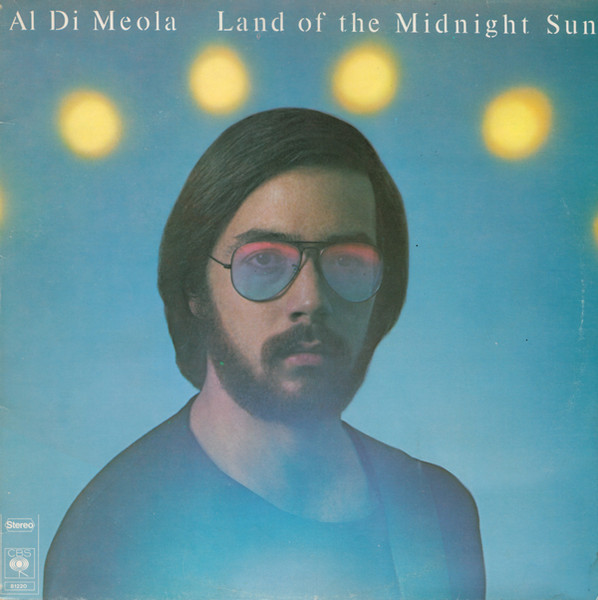 Land of the Midnight Sun
Di Meola, Al
LP
CBS 81220
1976
1976
1000524476
Vinyl Nära nyskick
Holländsk pressning.
Gitarristen Al Di Meolas första album i eget namn.
"One of the guitar heroes of fusion, Al di Meola was just 22-years-old at the time of his debut as a leader but already a veteran of Chick Corea's Return to Forever. The complex pieces (which include the three-part "Suite-Golden Dawn," an acoustic duet with Corea on "Short Tales of the Black Forest," and a brief Bach violin sonata show di Meola's range even at this early stage. With assistance from such top players as bassists Jaco Pastorius and Stanley Clarke, keyboardist Barry Miles, and drummers Lenny White and Steve Gadd, this was a very impressive beginning to di Meola's solo career." (Scott Yanow, allmusic.com)
6 spår; speltid ca 35 min.
The wizard
Land of the midnight sun
Sarabande from Violin Sonata in B Minor by J S Bach
Love theme from "Pictures of the sea"
Suite - Golden dawn
Short tales of the Black Forest
Pris:
100
kr