The healing game
Morrison, Van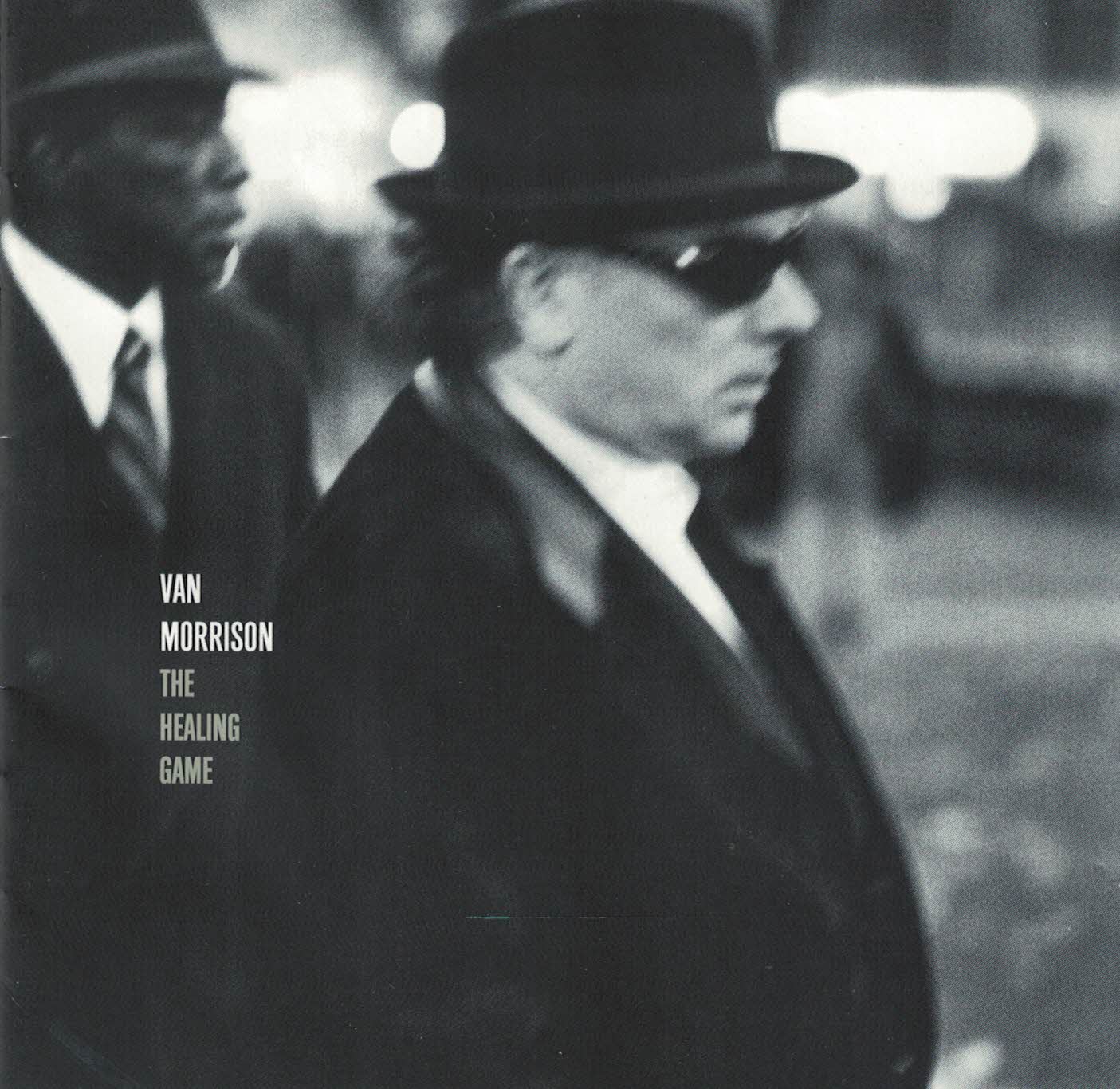 The healing game
Morrison, Van
CD
Polydor 537 101-2
1996
1997
1000524633
Begagnad
Irfländaren Van Morrison rör sig fritt mellan blues, rock, soul och ett stänk irländsk folkmusik. Alla texter återfinns i medföljande häfte. Inspelad i Dublin.
"Van Morrison never stopped recording during the 1990s, but for a little while it seemed as if he was disconnected from his muse. It wasn't so much his series of jazz cover albums -- he'd return to this vein often in subsequent decades -- but his songwriting that showed signs bitterness, particularly on 1995's Days Like This, where he seemed dismissive of the very notion of being a songwriter. In that light, it's hard not to see 1997's The Healing Game as a rejuvenation. Indeed, the album's very title suggests that Morrison is in the process of mending fences and reconnecting with a sense of joy, a process that began during his deep dive into Mose Allison and other bluesy jazz artists in the mid-'90s. Morrison retains that sense of swing on The Healing Game -- he also retains keyboardist Georgie Fame, who would become a fixture on Morrison's albums over the next two decades -- and it invigorates a set of songs that aren't necessarily all that different from what he's been writing as of late; he's still specializing in ballads, blues, and folk-rock colored by R&B. The subtle differences make a difference, though, whether they lie in the lyrics or, especially, the music, which feels warmer and more relaxed than the album's relatively recent companions. Morrison seems at home within the easy grooves of The Healing Game, and while that alone is enough to make the album worth revisits, it's also true the album boasts a sturdy selection of songs, highlighted by the meditative title track, the searching "Rough God Goes Riding," and the impassioned "Fire in the Belly"." (Stephen Thomas Erlewine, allmusic.com)
10 spår; speltid 53:38.
Rough God goes riding
Fire in the belly
This weight
Waiting game
Piper at the gates of dawn
Burning ground
It once was my life
Sometimes we cry
If you love me
The healing game
Pris:
100
kr