Visar 1 träff:
Blah blah blah
Iggy Pop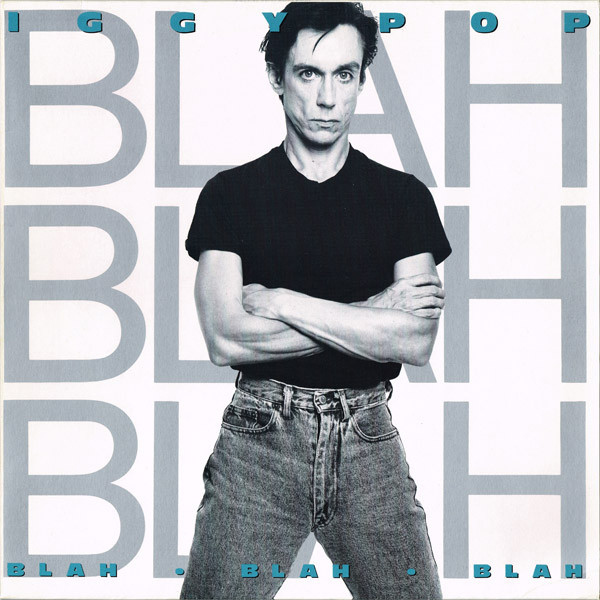 Blah blah blah
Iggy Pop
LP
A&M LP 395145-1
1986
1986
1000506753
Vinyl Nära nyskick
Tysk pressning.
Texter på innerpåsen.

"...the most calculatedly commercial album of Iggy's career. Like The Idiot, Blah Blah Blah was heavily influenced by Bowie's input; however, while The Idiot was made by a man creating intelligent and ambitious art rock, Blah Blah Blah is the work of a popmeister looking for hits and not afraid to sound cheesy about it. In the liner notes, a member of Duran Duran is thanked for the loan of a drum machine, and that speaks volumes about the production; Blah Blah Blah is slick in a very '80s way, dominated by preprogrammed percussion and swirling keyboards....Blah Blah Blah succeeded on its obviously commercial terms, but that doesn't change the fact it's one of Iggy's least interesting albums, and has dated worse than almost anything he's ever recorded." (Mark Deming, allmusic.com)
9 spår; speltid ca 43 min.
Real wild child
Baby, it can´t fall
Shades
Fire girl
Isolation
Cry for love
Blah-blah-blah
Hideaway
Winners and losers
Pris:
110
kr